INNOVATIVE WEBSITE DESIGN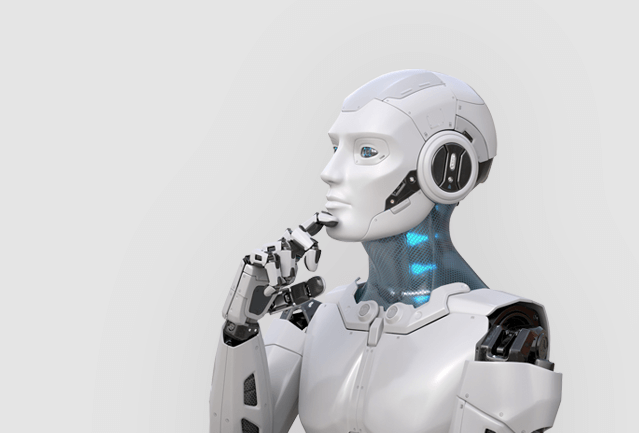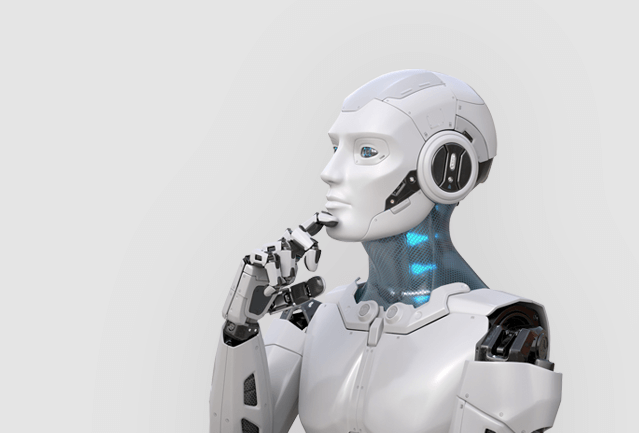 Our Services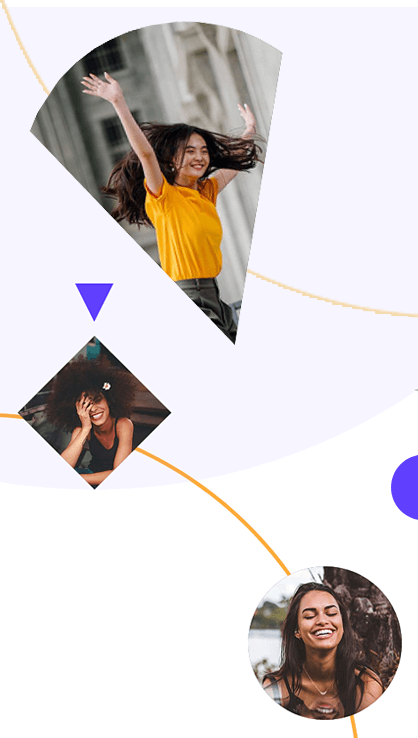 Great websites with innovative solutions
Imagefile brings its vast experience of digital and print media to offer a truly complete service.
Making Brands Work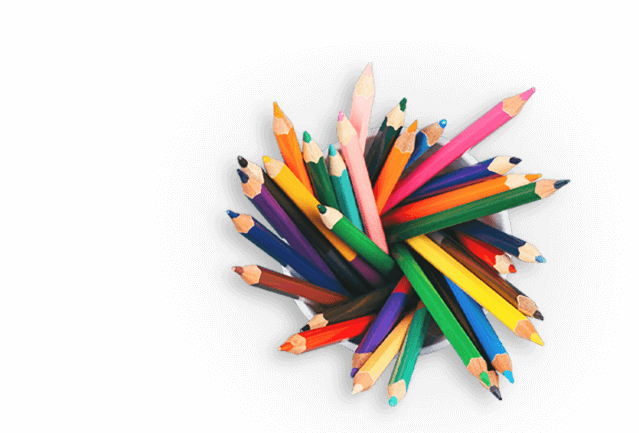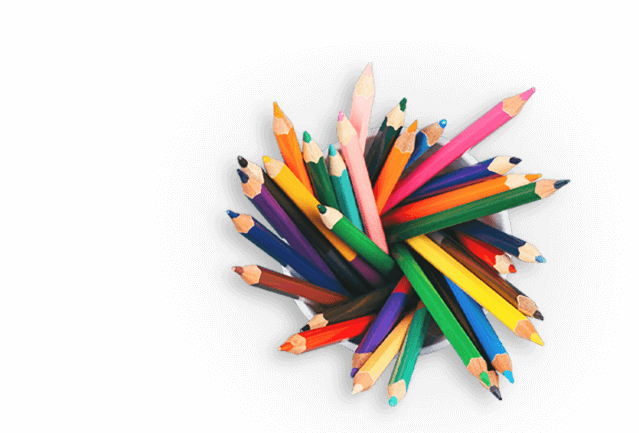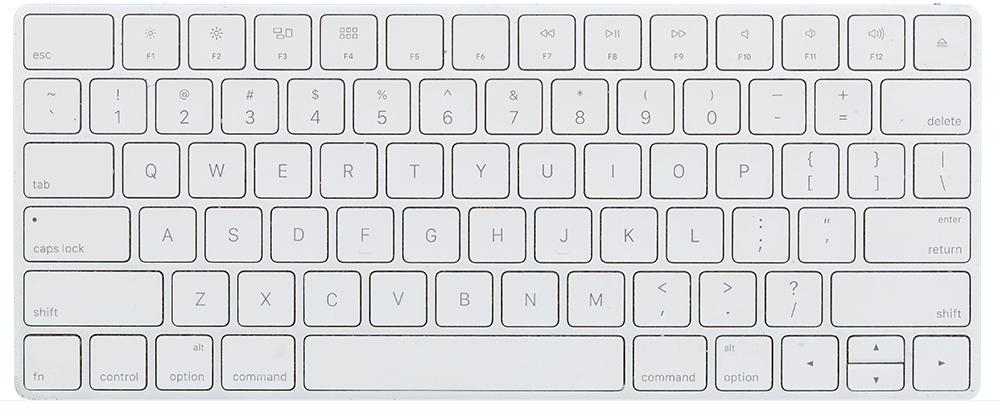 Our Services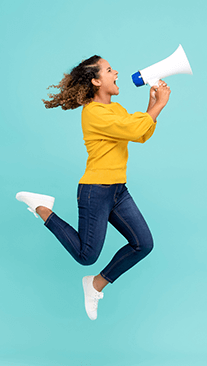 Branding and Consultancy
Our full brand consultancy service helps your business build on your existing brand or create an identity from scratch.
STRATEGY ACTIVITY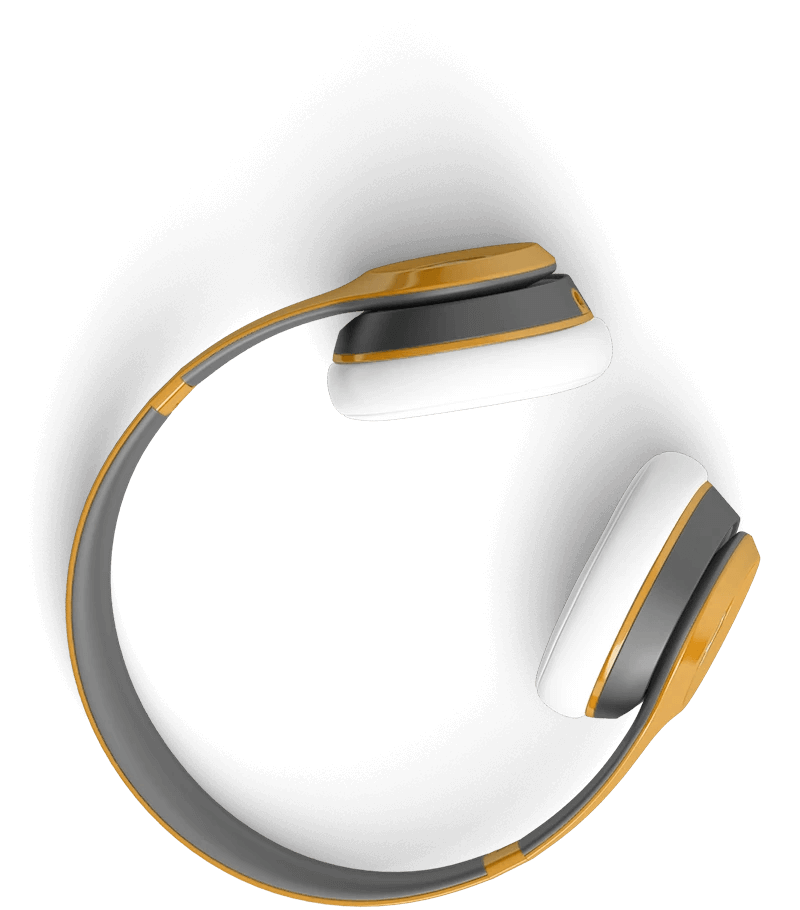 Our Services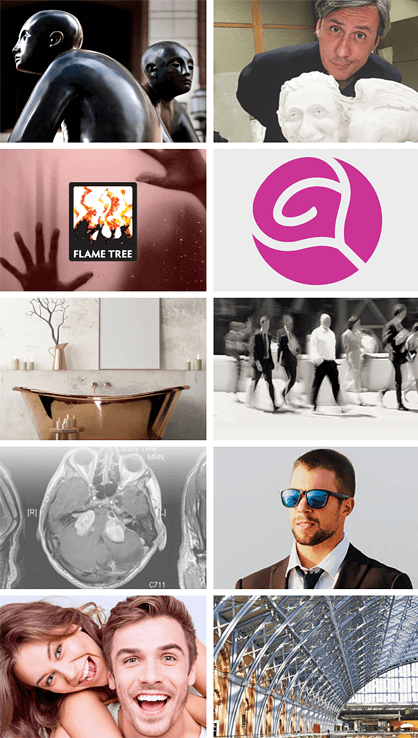 Digital media that creates results
Imagefile's diverse skills help our clients to interact with their target audience across multiple platforms.
What We Do
As a digital agency
Ideas & Concepts
We help our clients define, develop and offer innovations to each project so that results meet or exceed expectations.
Working closely with our clients our aim is to always improve their digital presents.
Responsive Design
When designing or building a website we make sure that it displays well on mobile, desktop, tablet, etc. Our website designs respond to the user's behaviour based on screen size, platform and orientation. We always use flexible grids as the foundation of the development process and design. In this way, the user always gets a great experience.
SEO Ready
Whether you're looking to grow your digital presence or launching into a brand new market Imagefile can help. We offer our clients a personalised wide range of digital marketing services to optimise their online strategies and achieve real results.
Support Services
At Imagefile we always give our clients ongoing support and technical advice. This can include monthly website health checks, consultancy on various digital and marketing strategies, innovative thinking on digital and print-based projects and can be called upon to help new business start-ups.