Established in 1991, Imagefile continues to be a company of innovation.
We brought together our vast experience in digital design and website development, and combined it with our knowledge of traditional print-based media and marketing know-how to give our clients a full agency service.
In this way, we help our clients build brand awareness and improve their presence in the digital marketplace.
What Our Clients Say
These are just a small selection of our clients appreciation.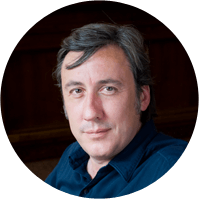 Imagefile has helped me grow my customer base and reach out to the public in ways I hadn't imagined. Hugely effective. The web services and support have been brilliant, always friendly and super-reliable!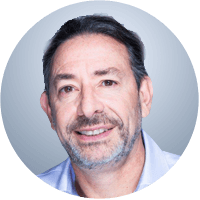 Working with Imagefile has been an absolute pleasure. They are always fast to respond and grasps what we are looking to achieve very quickly. Imagefile has been invaluable to us, we are flourishing which Imagefile has had a hand in. I have done, and will continue to, recommend Imagefile to other companies.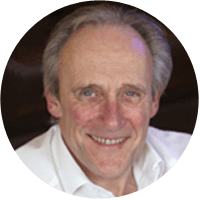 Imagefile has been instrumental in the success of our business. The professionalism and creativity with which they deal with our Internet site has helped us to stay ahead in a difficult market. A very nice company to deal with.. always willing to go the extra mile to get things done.
What We Do
As a digital agency
Ideas & Concepts
We define, analyse and develop concepts and innovative ideas that give a clear purpose to each project, whilst making sure that there is compelling content that is easy to find and has clear calls to action. This is achieved by working closely with our clients continuously looking to improve their digital presents.
Responsive Design
When designing or building a website we make sure it displays well on desktop, tablet and mobile devices. Our website designs respond to the user's behaviour based on screen size and orientation. We always use flexible grids as the foundation of the development process and design. In this way, the user always gets a great experience.
SEO Ready
Whether you're looking to grow your digital presence or launch into a brand new market, Imagefile can help. We offer our clients a personalised wide range of digital marketing services to optimise their online strategies and achieve real results.
Technical Support
At Imagefile we always give our clients ongoing support and technical advice. This can include monthly website health checks, consultancy and innovative thinking on various digital and marketing strategies, that can be called upon to help existing and new business start-ups.