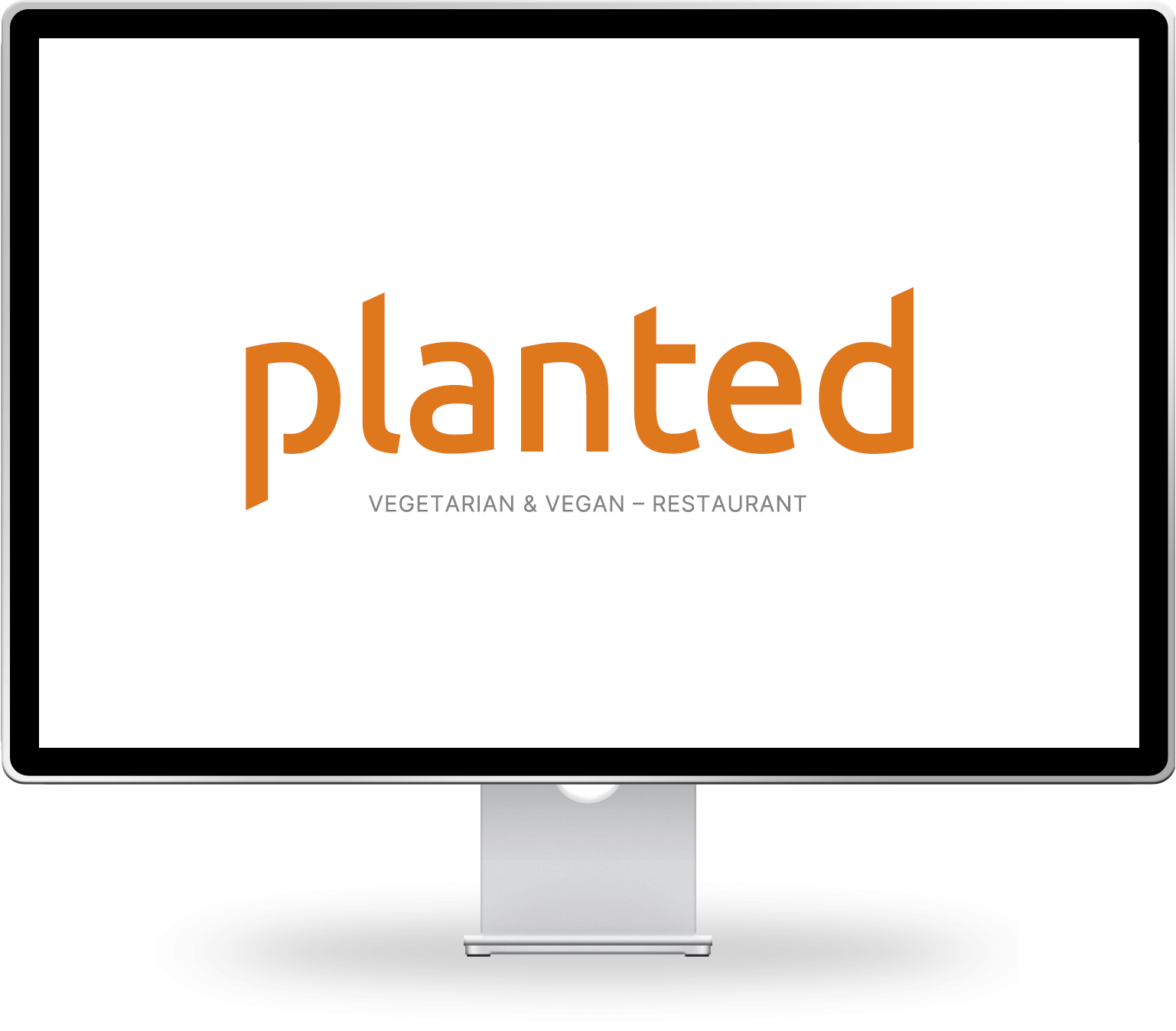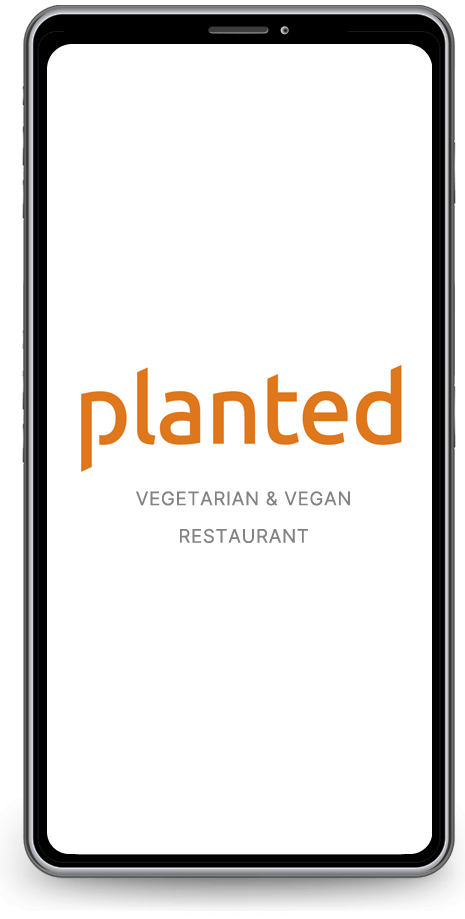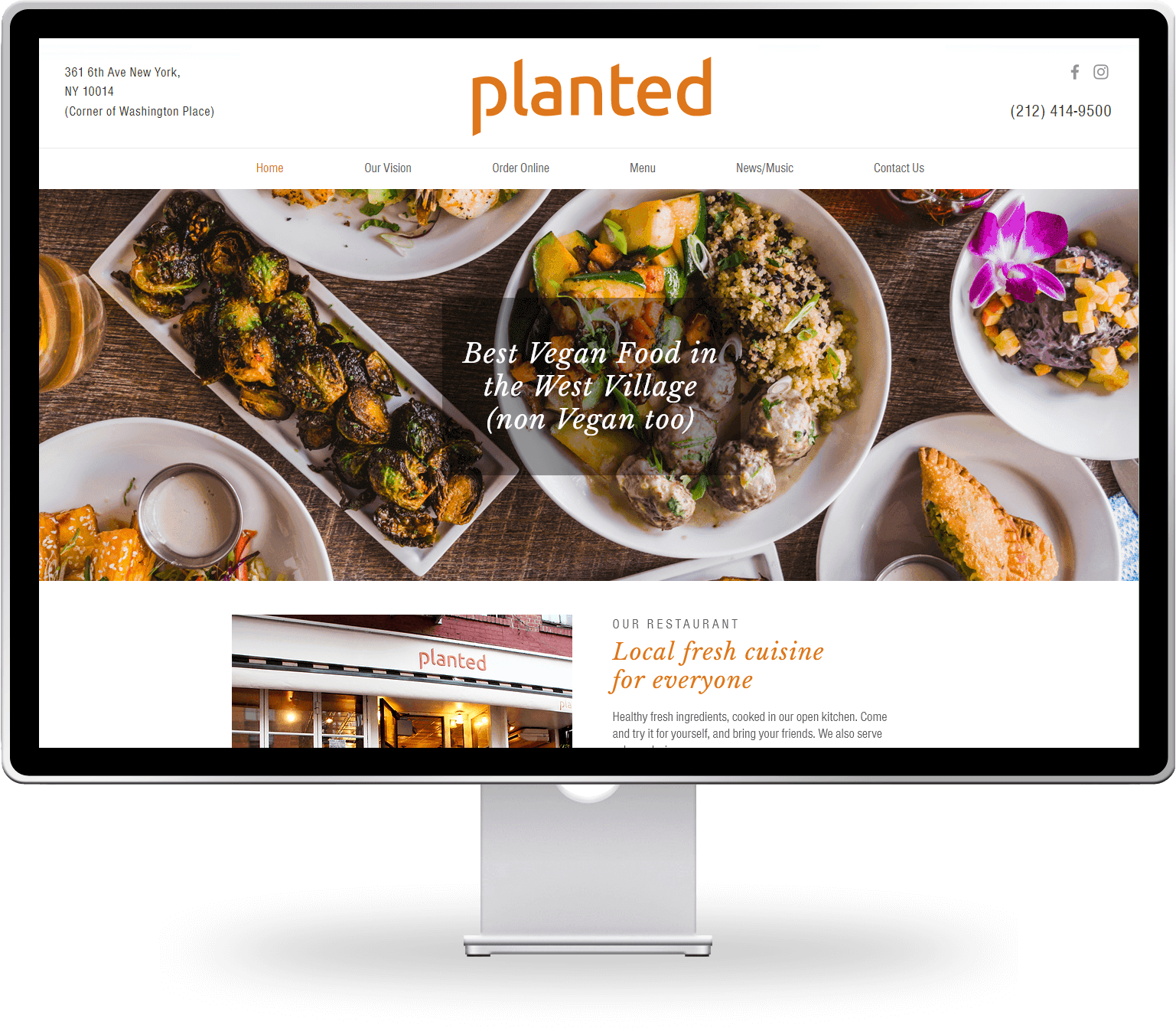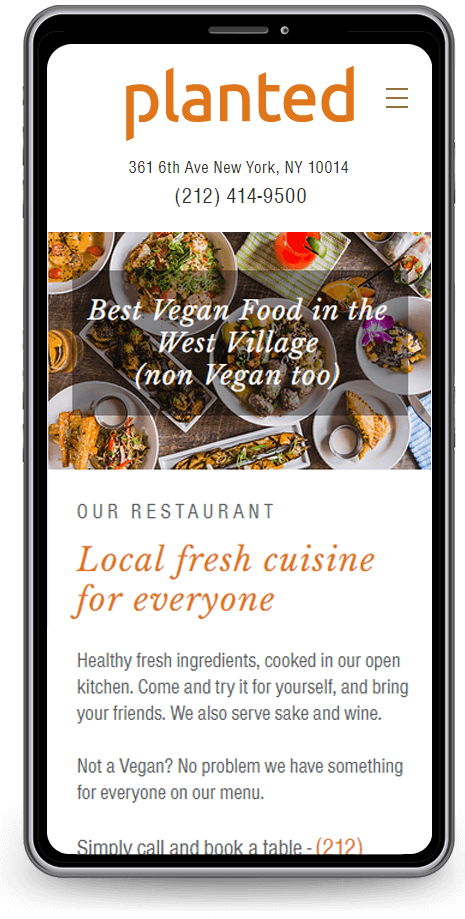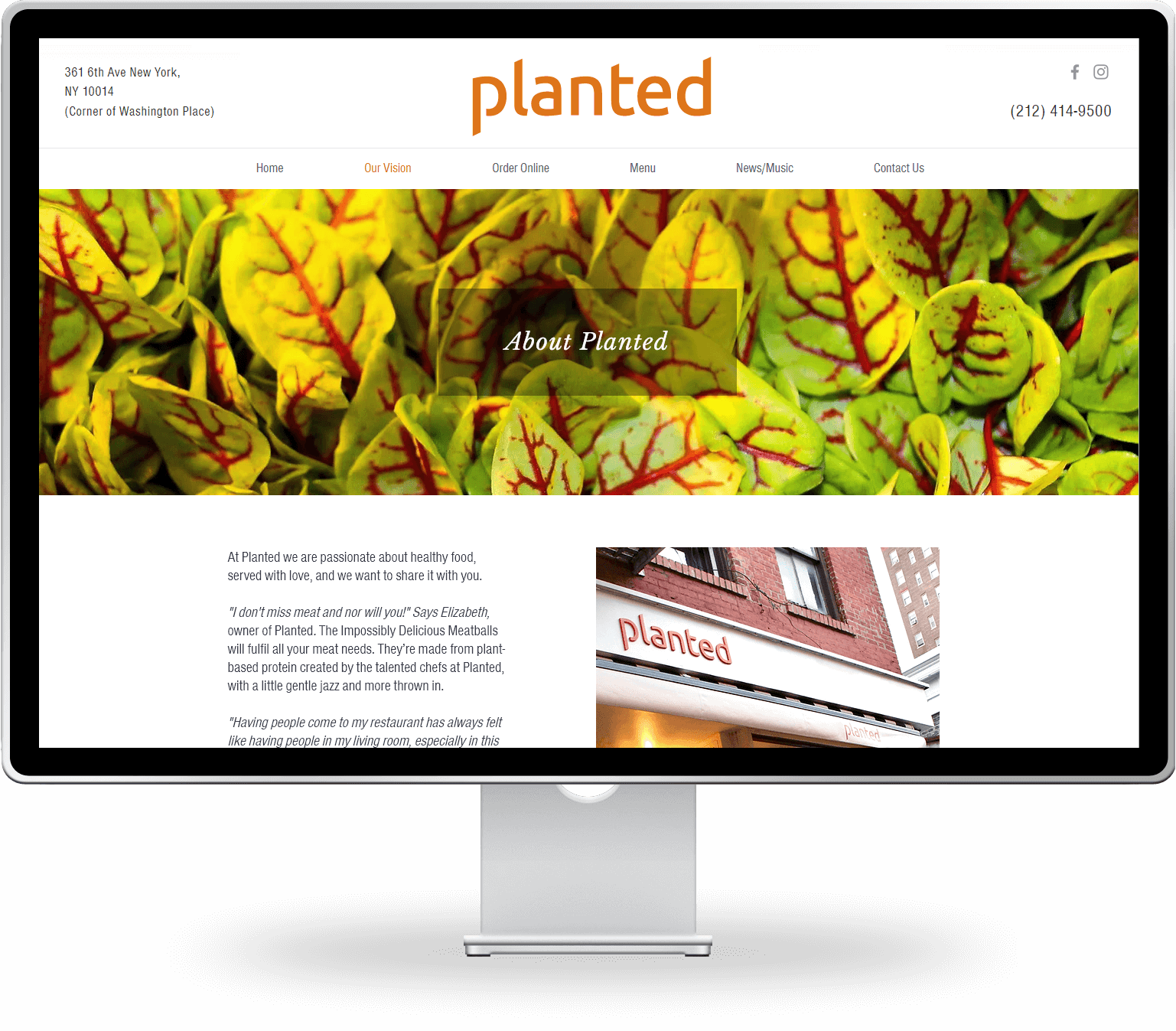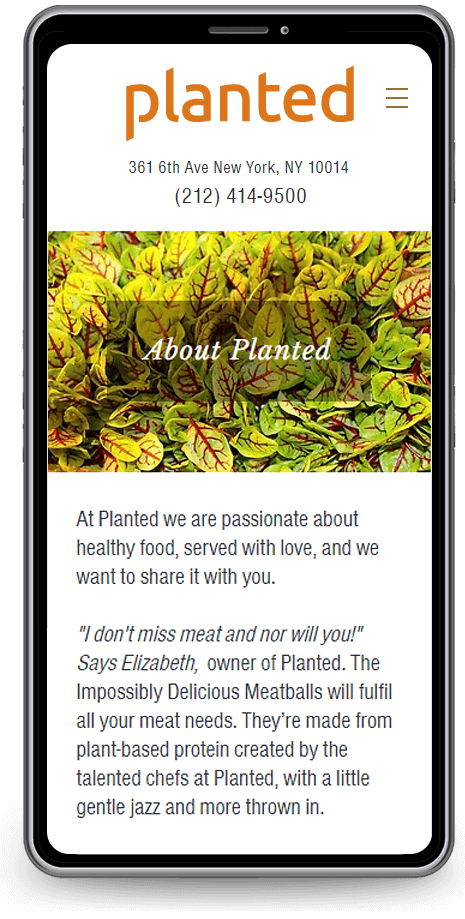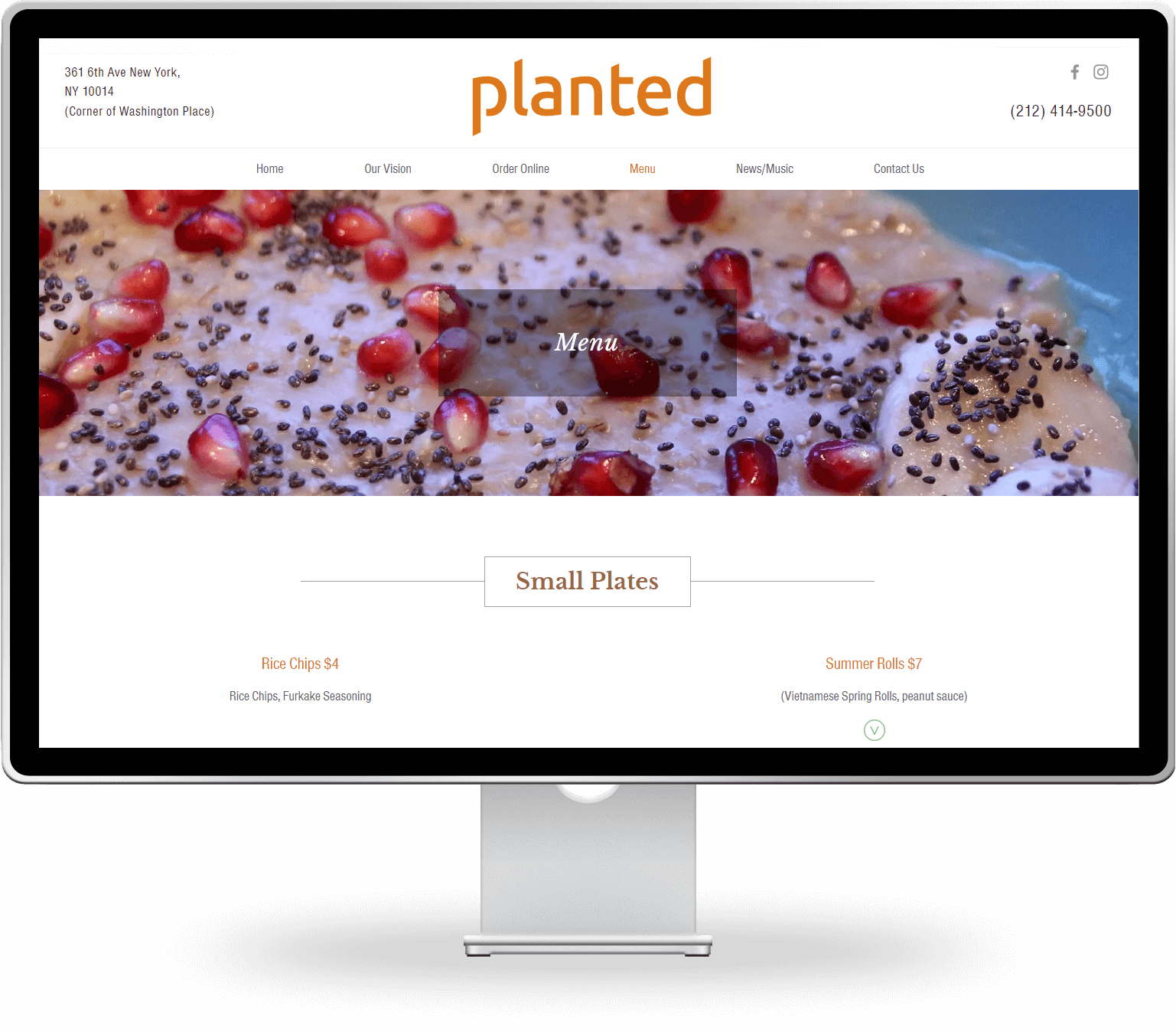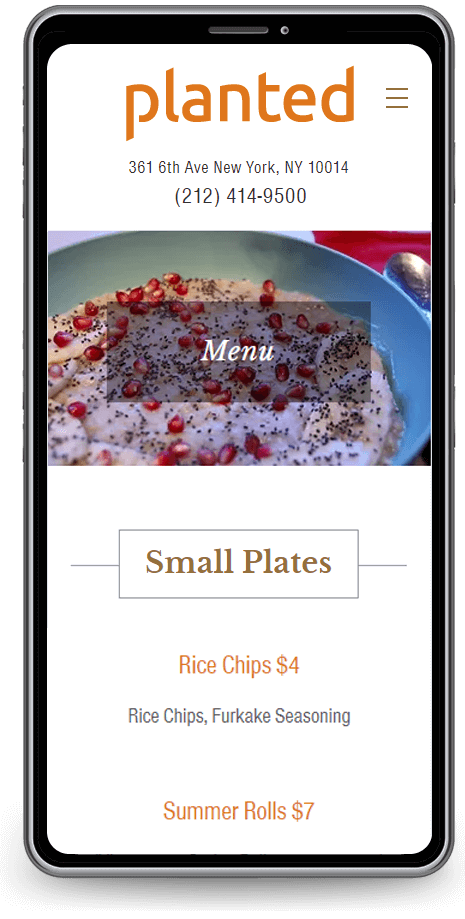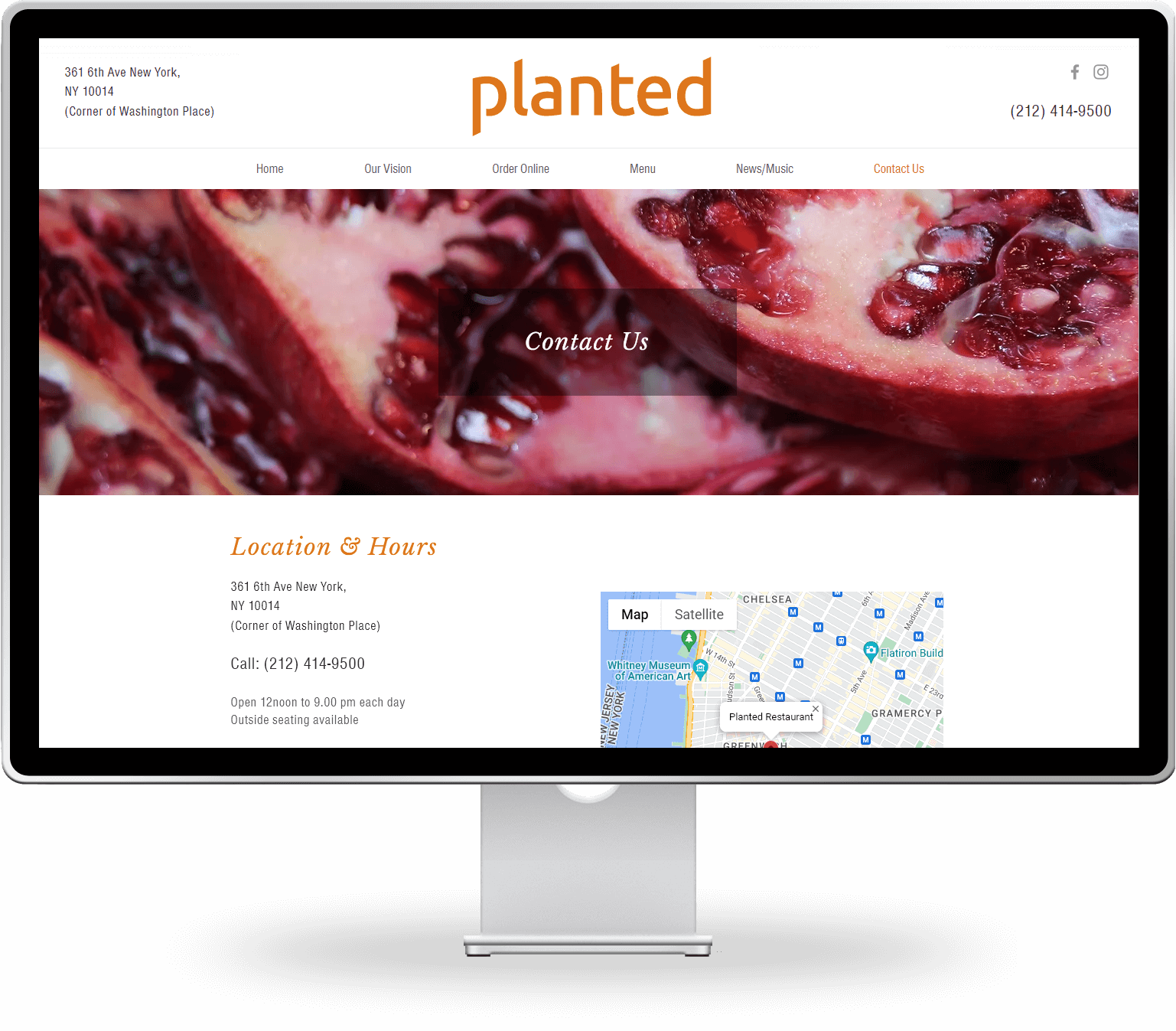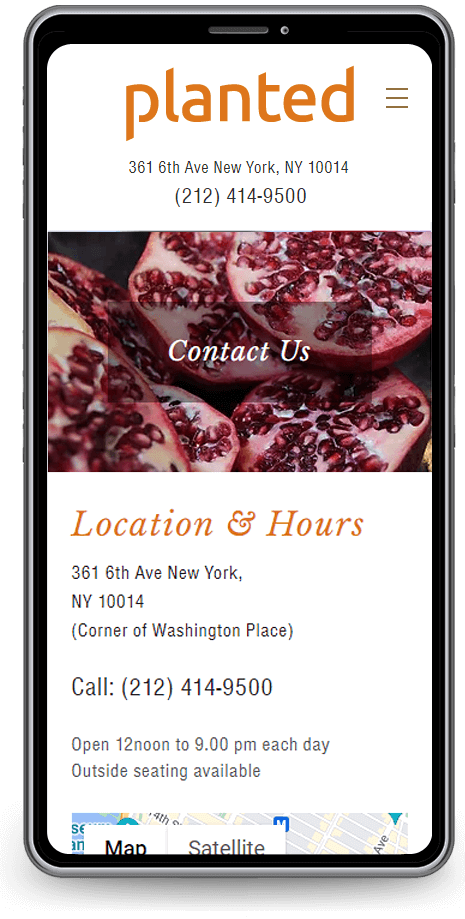 We were approached to help launch a new restaurant in New York specialising in Vegetarian and Vegan food. This covered the branding, design and development of the client's website, signage and all the printed and digital materials required to promote and run the restaurant.
Work included
Website design and development
Branding and restaurant signage
Print and digital artwork
Marketing and consultancy
Technical support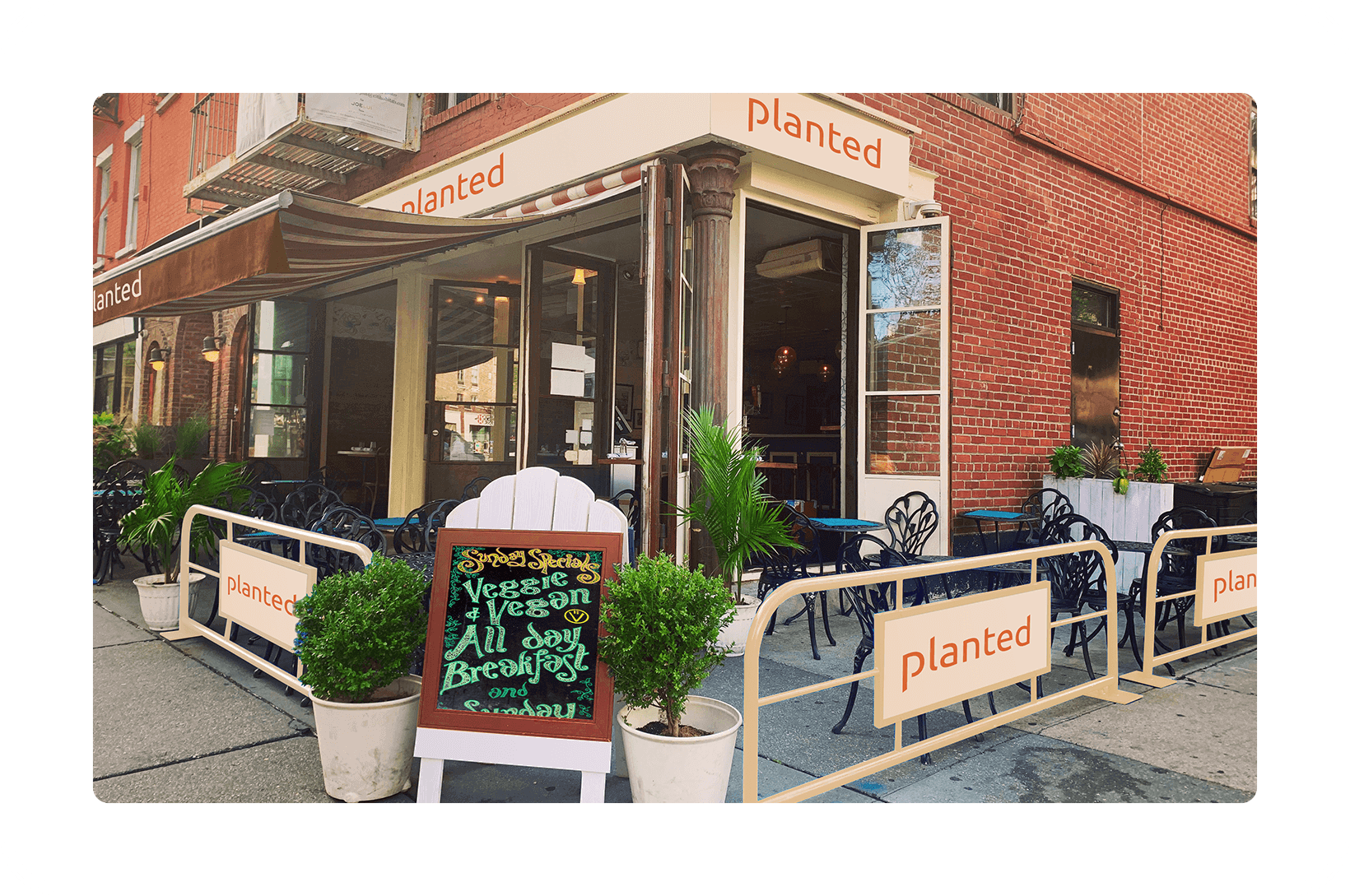 Planted restaurant signage
We were able to optimise the new branding and make an impact on this great corner location in downtown west village New York.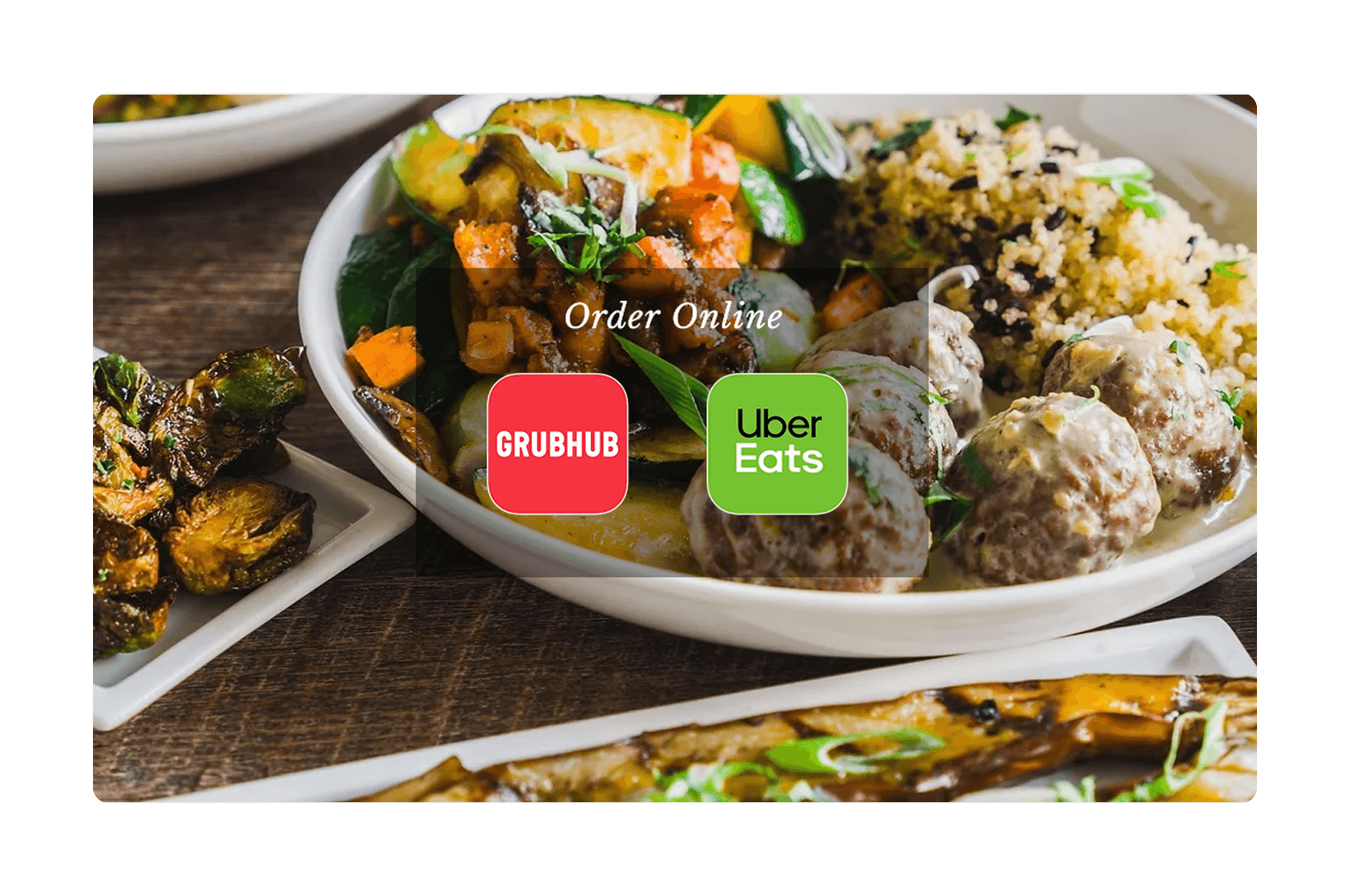 Order Online
We set up and promoted the restaurant by publishing its details and menu through various third-party services such as Grubhub, Uber Eats and Yelp. Customers could also make a reservation online.