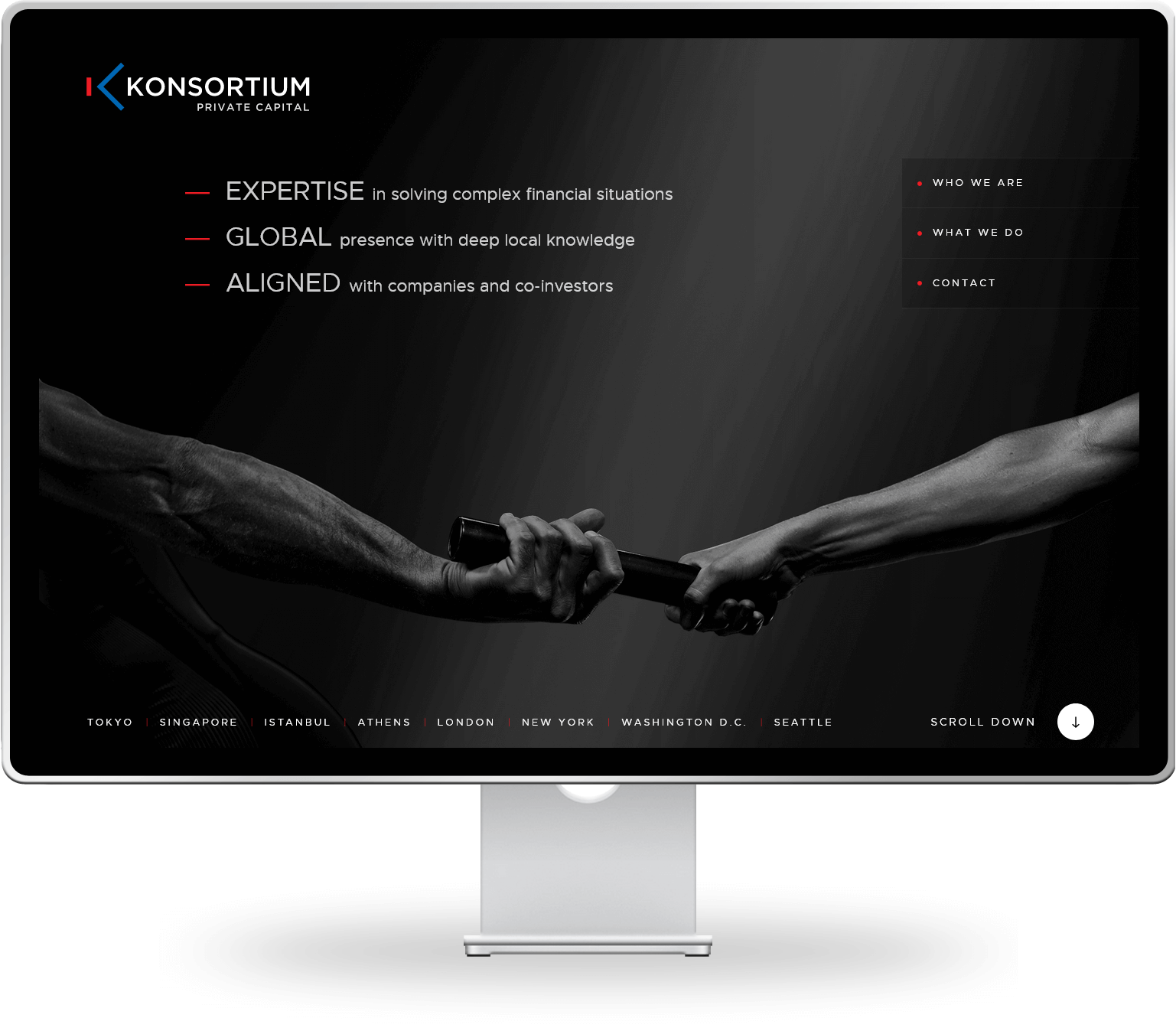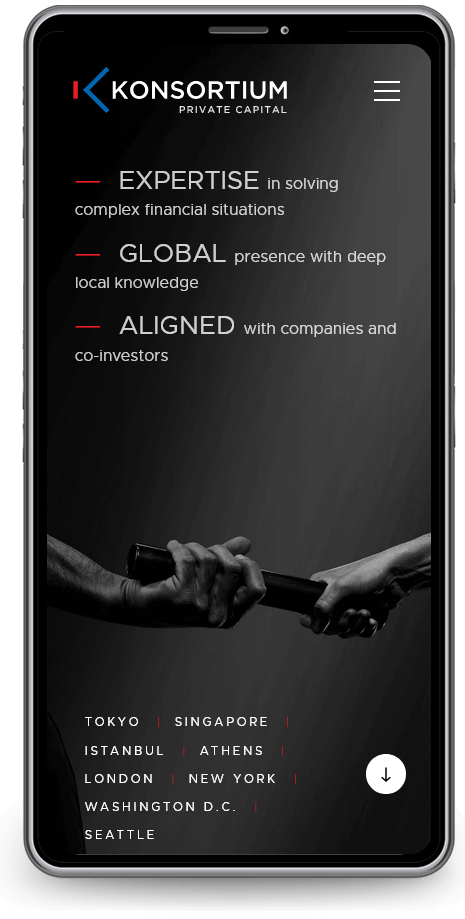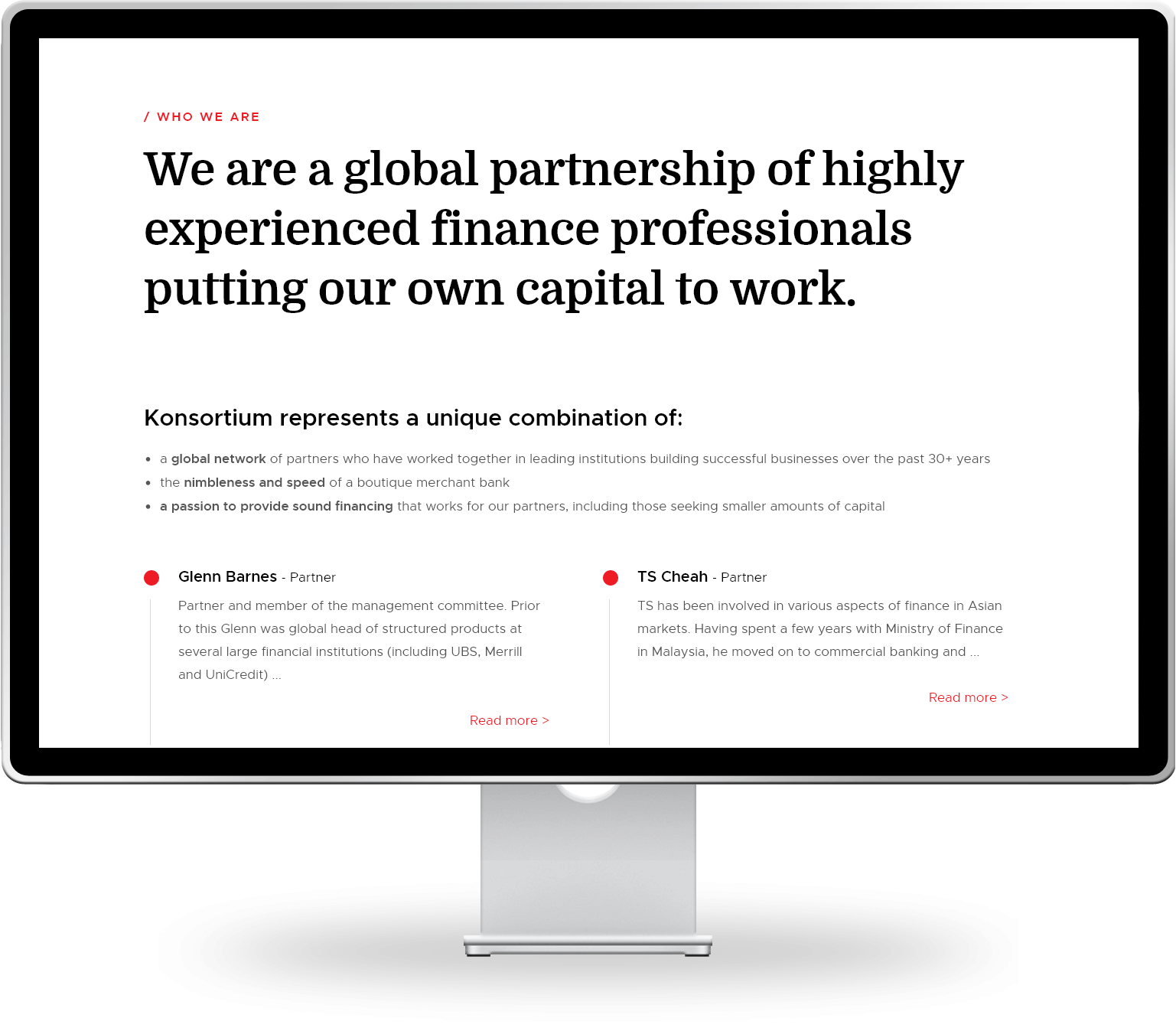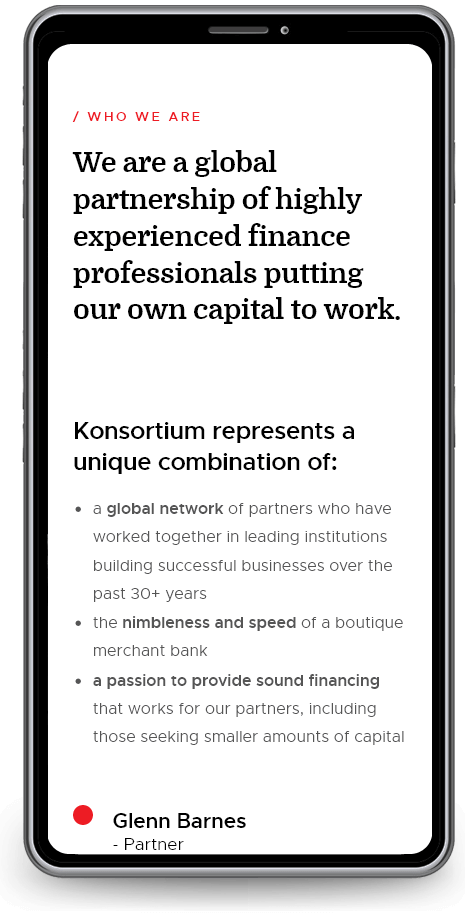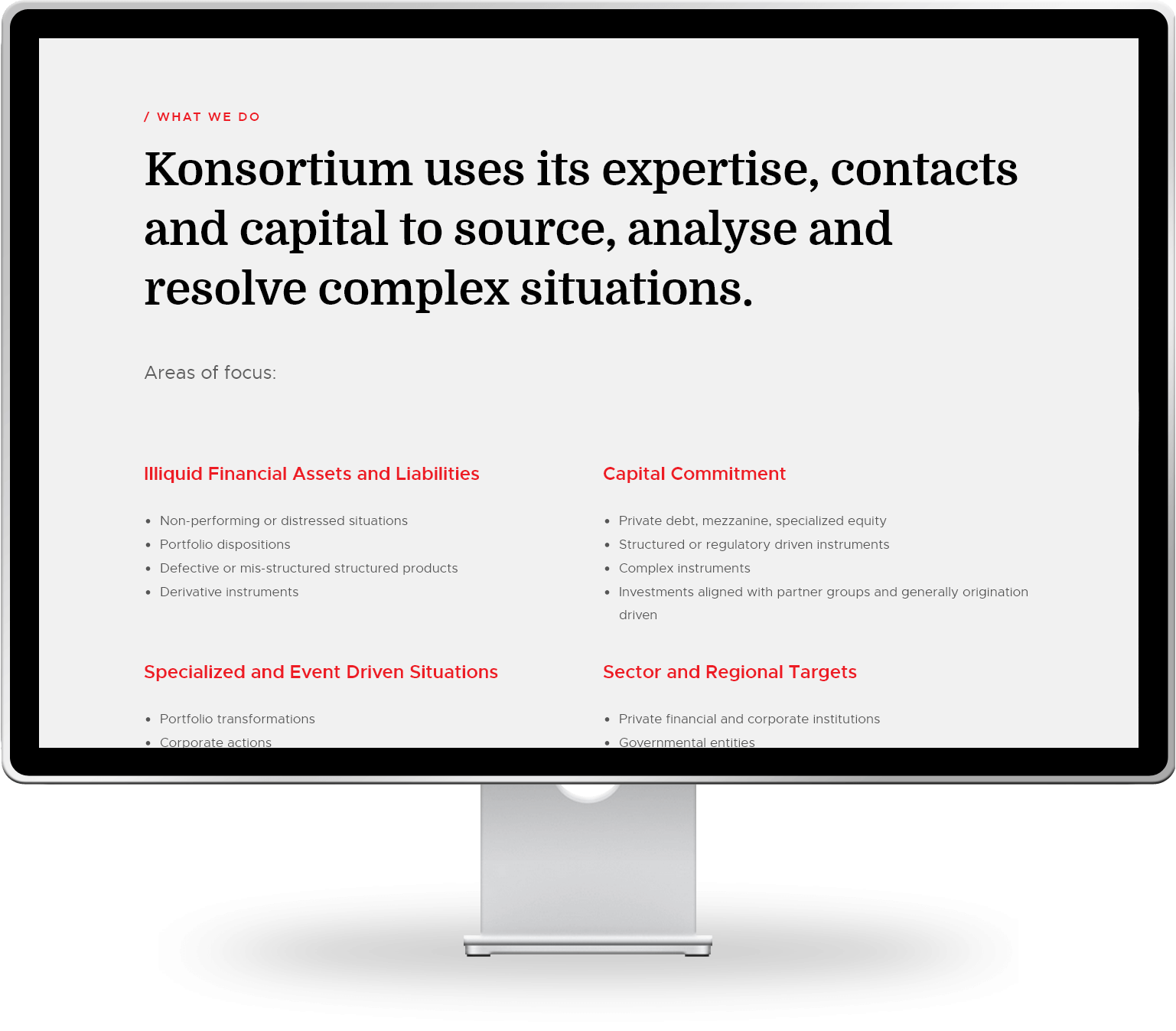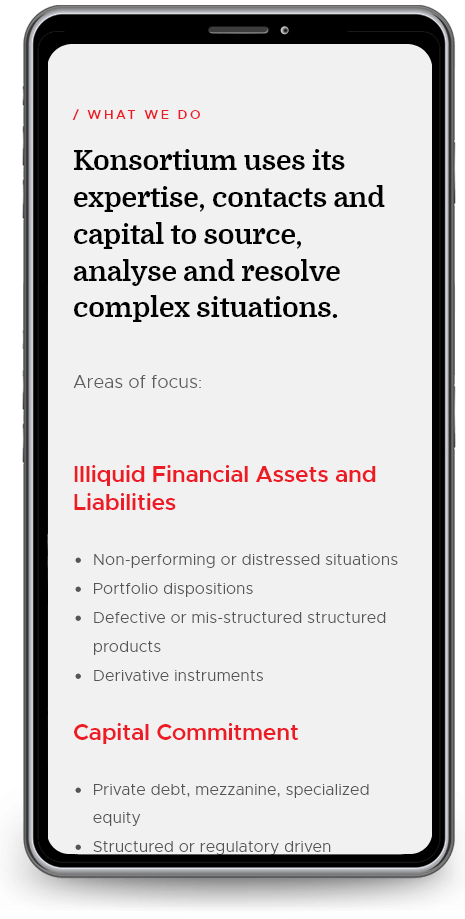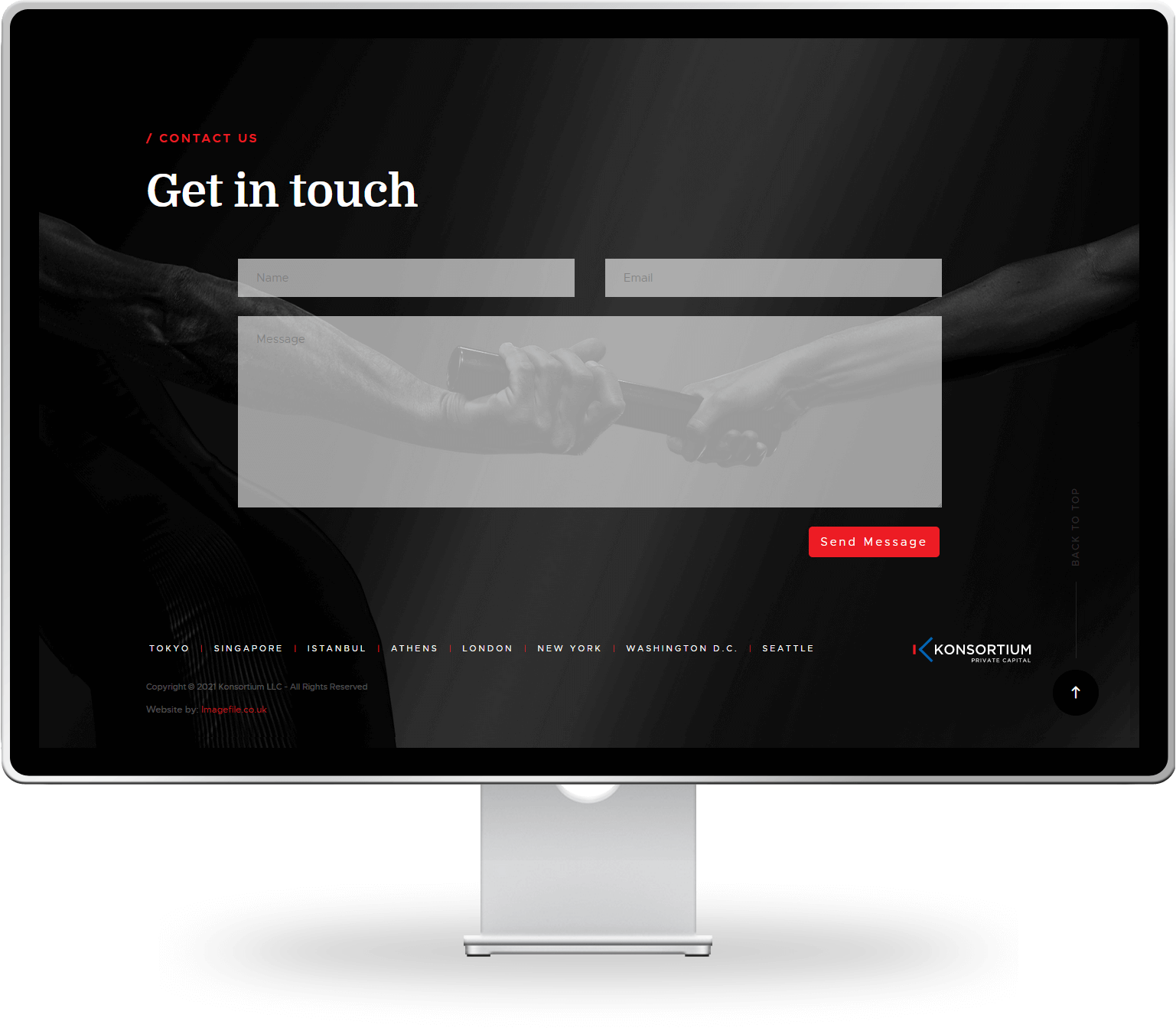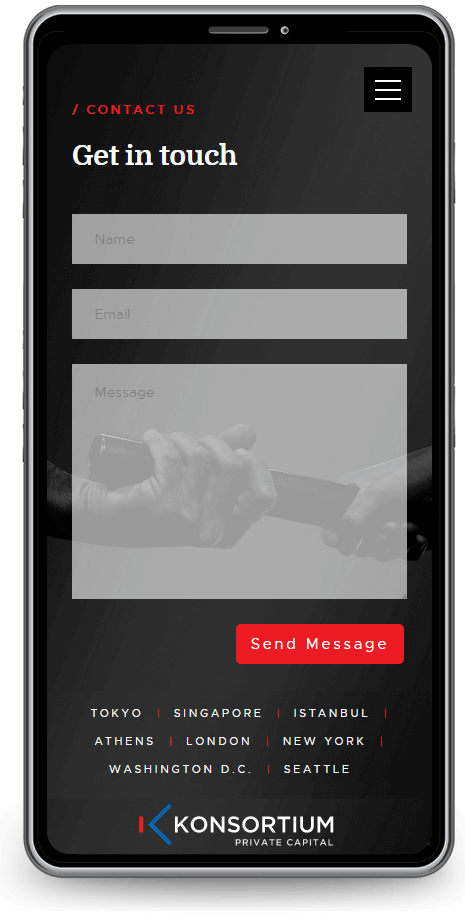 The client approached us to help them launch their financial services on the internet as well as their branding, presentation materials and stationary.
Working closely with the client we were able to create a distinctive style with strong bold statements.
Work included
Design & development of the website
Content strategy
Costomised WordPress Theme
Search engine enhancements
Brand design that would work across all media
Project management and technical support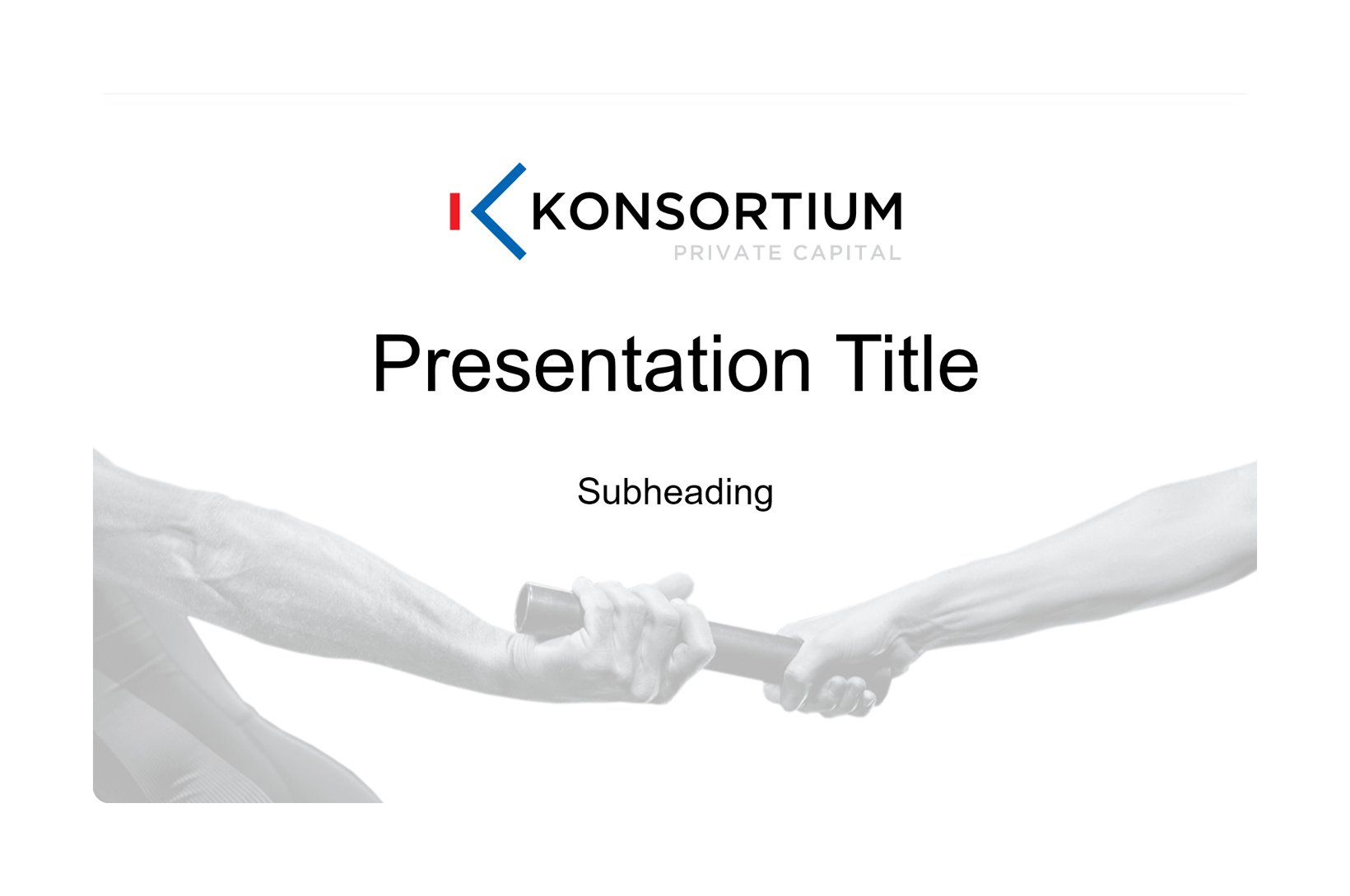 In addition to the website we designed and supplied digital artwork for the clients' PowerPoint presentation templates, email signatures and stationary.